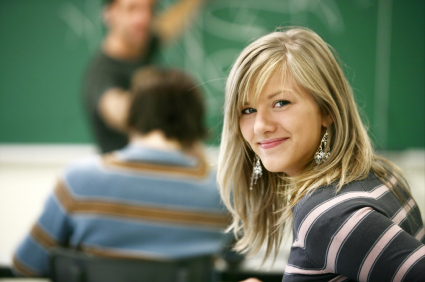 9. You'll be happier at school
Loneliness, separation anxiety, social anxiety, feelings of not fitting in, depression, and frustration are emotions which are all too common in colleges. I think for many students the weight of social expectation combined with pressures of the academic environment prove to be too much at once. Students are pushed to go to school, even if they don't want to or don't know what they want to do. If you wait to go to school and do so because it is what you truly want, chances are you will be happier and have better mental clarity while there.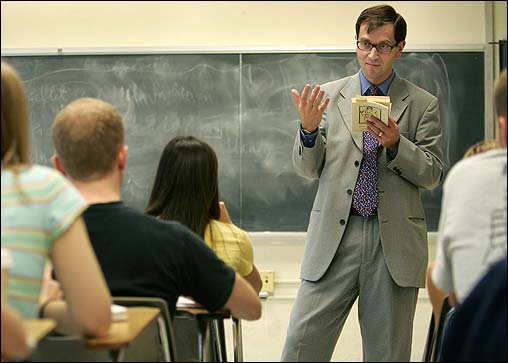 10. You'll get more out of your classes
As a seasoned adult who has made the careful, purposeful choice to further your education and embark on a new career, who knows how to regiment yourself, juggle responsibilities, and the value of a dollar, you will be a better student. You will not only perform better in class, you will get more out of your classes. You won't be looking at the clock longingly or doodling while the professor speaks. You will be engaged and you will be satisfied in how you are spending your time and money.