10 Facts About Iran Sponsoring Terrorism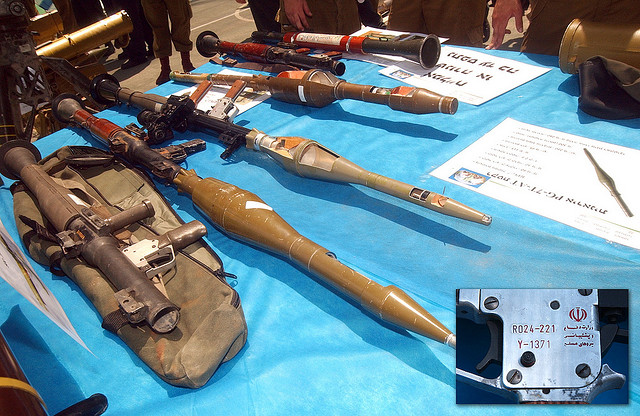 2. Ministry of Intelligence and Security
Iran is believed to use the Ministry of Intelligence and Security (a kind of KGB) to gather intelligence to plan terrorist attacks. The ministry is believed to use liaison activities with supported terrorist groups and Islamic fundamentalist movements worldwide. The ministry itself is believed to carry out some terrorism, mostly directed at political dissidents at home and abroad.
The Ministry provides support for worldwide organizations accused of engaging in terrorism including the Japanese Red Army, the Armenian Secret Army, the Kurdistan Workers' Party, the Iraqi Da'wah Party, the Islamic Front for the Liberation of Bahrain, and Hezbollah in Beirut, for the sole purpose of providing training to these organizations. This is supposedly to help in the destabilization of Gulf States and aid assistance to militants in these countries to replace the existing governments with Iran-like regimes
The United States State Department states that the Ministry of Intelligence and Security provides support for Hamas, Hezbollah, and Islamic Jihad in Israel. They also claim that the Ministry has given much support and training to terrorists supporting the Palestinian resistance, and they are accused of aiding the Shia insurgency in southern Iraq.