10 Times Inflation Destroyed Economies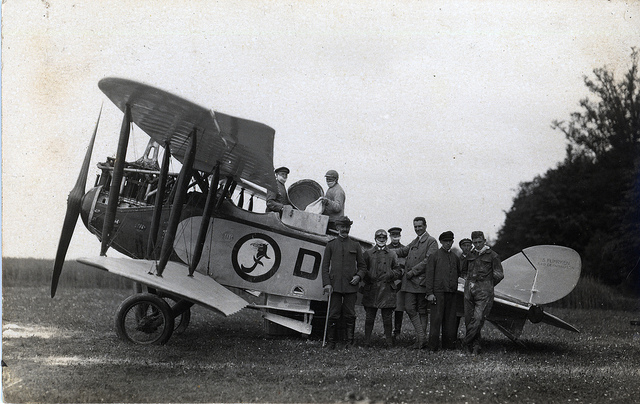 1. Germany (early 1920s)
As a result of the defeat in World War I, Germany had to pay reparations in gold or foreign currency, in annual installments of 2 billion goldmarks plus 26 percent of the value of Germany's exports. Because reparations were required to be repaid in hard currency and not the rapidly depreciating Papiermark, one strategy Germany employed was the mass printing of banknotes to buy foreign currency, which was in turn used to pay reparations. This greatly exacerbated the inflation rates of the paper mark.
During the first half of 1922, the Mark stabilized at about 320 Marks per Dollar. This was accompanied by international reparations conferences, including one in June, 1922, organized by U.S. investment banker J. P. Morgan, Jr. When these meetings produced no workable solution, the inflation changed to hyperinflation and the Mark fell to 800 Marks per Dollar by December, 1922. The cost-of-living index was 41 in June, 1922, and 685 in December, a 15-fold increase.
In January, 1923, French and Belgian troops occupied the Ruhr, the industrial region of Germany in the Ruhr valley to ensure that the reparations were paid in goods, such as coal from the Ruhr and other industrial zones of Germany. Because the Mark was practically worthless, it became impossible for Germany to buy foreign exchange or gold using paper Marks. Instead, reparations were paid in goods. Inflation was exacerbated when workers in the Ruhr went on a general strike, and the German government printed more money in order to continue paying them.
By November, 1923, the American dollar was worth 4,210,500,000,000 German Marks and the country was on the verge of a complete collapse.