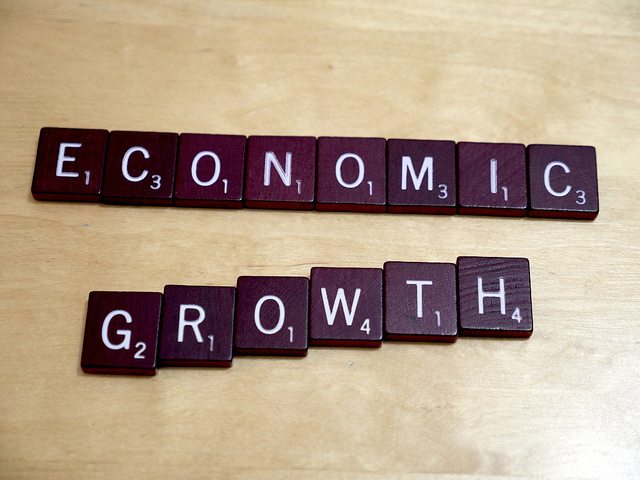 2. The free market enables economic growth
A review of over 40 studies on the relationship between economic freedom (capitalism) and economic growth has shown that research consistently demonstrates that freer markets are associated with greater economic performance.
In the review we see a definite association between economic freedom and economic growth. Importantly, this association is very robust. That is, regardless of the sample of countries, the measure of economic freedom and the level of aggregation, there is a solid finding of a direct positive association between economic freedom and economic growth. This association is both statistically significant and of economic importance. In addition, economic freedom has an indirect positive effect on economic growth through its positive impact on physical capital formation. It was also also that economic freedom has a significantly greater effect on economic growth than does political freedom. Research has proven that economic freedom causes economic growth, and this is not a mere correlation.