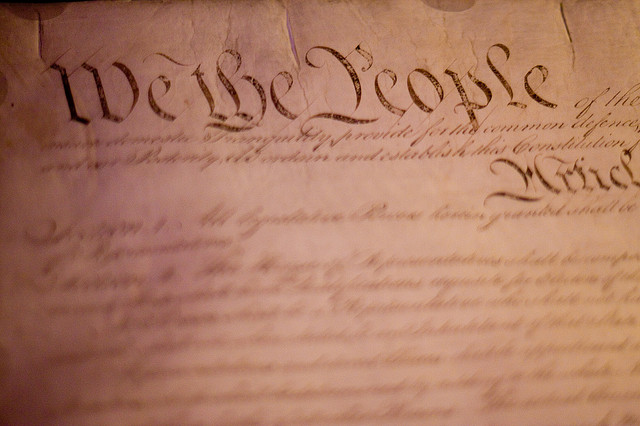 3. The US Constitution is exceptional
America's Constitution, the first of its kind, was responsible for creating a prosperous and just nation unlike any in the world. It explains why Americans strongly defend their country, look fondly to their nation's origins, vigilantly assert the separation of powers, value their constitutional rights and civic responsibilities, and remain convinced of the special meaning of their country and its role of the world. It is because of these principles, enshrined in the Constitution, not despite them, that America has achieved its greatness.
To this day, so many years after the American Revolution, these principles — proclaimed in the Declaration of Independence and promulgated by the United States Constitution — still define America as a nation and a people. Which is why the friends of freedom the world over look to the United States not only as an ally against tyrants and despots everywhere, but also as a powerful beacon to all those who strive for liberty and seek democratic self-governance.