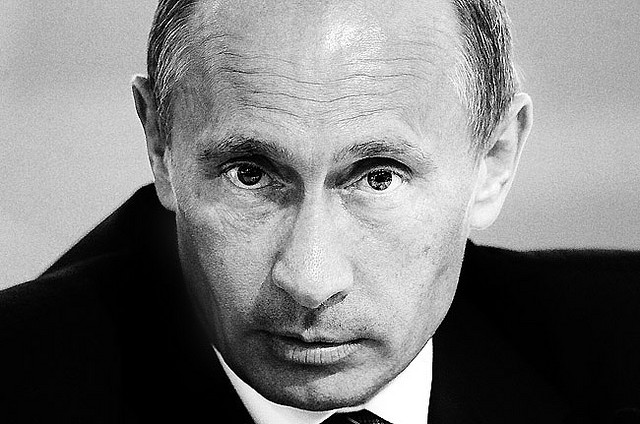 3. He Came to Power on the Wave of Suspected False-Flag Apartment Bombings
Entering Boris Yeltsin's Kremlin in 1997, Putin climbed rapidly to the top with stints as chief of the FSB (the successor of the KGB's domestic arm), and then the prime minister in 1999.
There is a lot of evidence that the series of Russian apartment bombings which occurred in September 1999, killing 293 people and injuring 651, which brought Vladimir Putin to power, were actually committed by Russian State security services, namely the FSB.
This evidence comes from a number of sources including an eyewitness who saw subsequently arrested FSB agents planting bags of explosives at one apartment block in Ryazan, the explosive expert who defused the bomb, an apparent confession by an ex GRU officer, and much investigation by brave independent journalists and reporters, many of whom paid with their lives for speaking out. This included the famous investigative reporter Anna Politkovskaya, who was executed on Putin's birthday (seen as a message by many). Alexander Litvinenko, the ex Russian spy who wrote about the bombings, accused Putin of arranging Anna's execution and was himself executed by poisoning in London two weeks later.
The bombings, which were the largest series of coordinated terrorist attacks in Russia's history, were used as a pretext for going to war with Chechnya again and brought the ex-KGB agent Vladimir Putin to power as a popular, authoritarian strongman.