Last year I graduated from the University of Connecticut with honors, two majors, and list of accolades. I performed well in college and I believe a significant reason was that I did not enroll until I was 24 years old. While everyone is an individual, waiting to go to college is for many young people a responsible choice which is often discouraged. Students are often pushed into academia without clear ideas of what they're going to do, wasting money and incurring debt. Here are 10 good reasons you may want to take 3 to 5 five years off after high school and first understand what adult life is all about before you start college.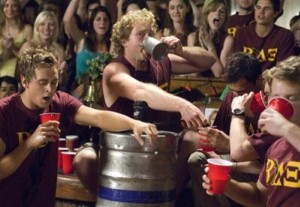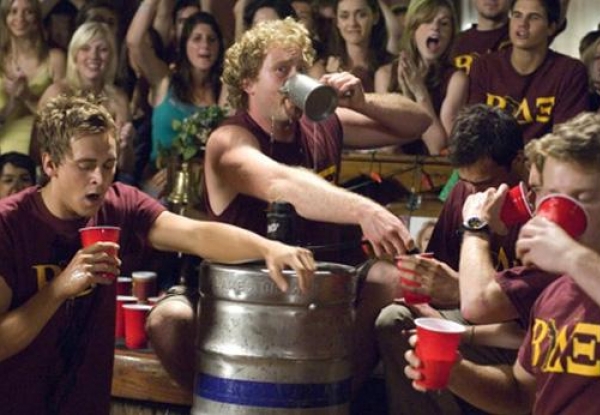 1. You don't want really to be there
Sure, you like the idea of getting a degree and making lots of money, but you're 18, the world is a wide open oyster of formerly forbidden fruits. But your social life is just expanding and developing in new ways, you have more exciting friends and you all have cars. It's hard to devote the time necessary to scholarly success when such temptation exists. Instead students often end up winging their work, cheating, pooling their resources, and taking short cuts to get by. The social life of college becomes much more important and central to students than their classes. Sports, rallies, parties, hanging out, and dating become defining characteristics of a time when you should be developing professional skills and enriching your mind. Many kids want to go to college just because they believe it to be a sex crazed non-stop party. You don't need to spend $15-50,000 a year to drink beer and meet members of the opposite sex. Your hormones may tell you otherwise, but that's exactly why it might not be a good idea. If your idea of college is the picture above and not sleepless nights cramming while shooting 5-hour energy drinks, you might not be ready to take college seriously.