If there is one thing politicians must hate about the information age, it's that their gaffes live on in infamy. Here are 10 examples where elected leaders made us all cringe and shudder in disbelief.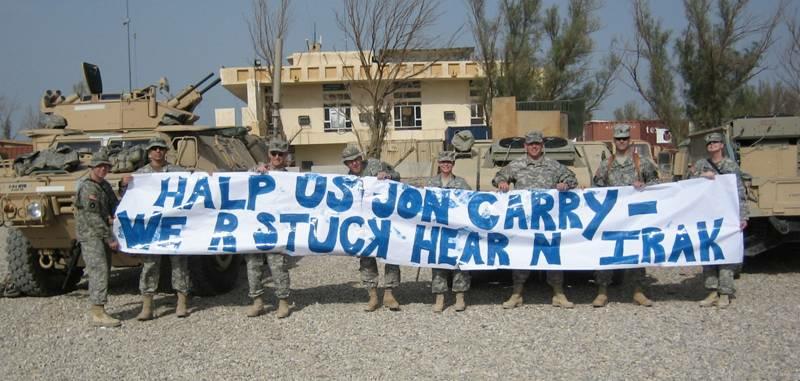 1. Senator John Kerry: "You know, education, if you make the most of it, you study hard, you do your homework and you make an effort to be smart, you can do well. If you don't, you get stuck in Iraq."
The remarks were made to a group of students at a 2006 campaign rally for California gubernatorial candidate Phil Angelides at Pasadena City College. The remarks, intended to encourage scholarship were clearly insulting to servicemen and women and their families.