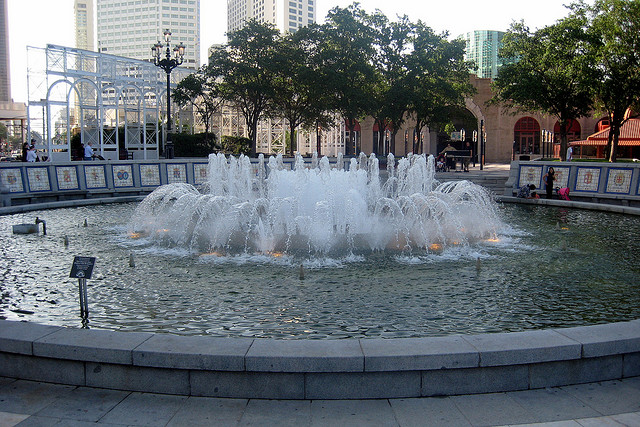 2. New Orleans, Louisiana
New Orleans, also known as Big Easy, is another great vacation city of the South. It's relatively easy to get to, being served by both major carriers and budget airlines, as well as Amtrak and even cruise ships. It's also home to the world-class Audubon Aquarium, the National World War II Museum, and of course, the one of a kind French Quarter. Its main neighborhoods, including the Quarter and Garden District, can be explored on foot and by streetcar in a weekend, with time left for cruising the mighty Mississippi on a riverboat and exploring local bayous by airboat. Add to that, there's great live music– especially jazz and blues– found all over the city.
With all the things to do and places to see, New Orleans is also quite a bargain. The city's best restaurants charge the same prices you might find at a mediocre eatery in New York City, plus free concerts are easy to find. From Cajun and Creole to jazz and and rock, New Orleans offers something to satisfy every taste and budget.