10 Best US Cities to Live In
Americans take into account different factors when choosing where to live. For some, the quality of schools is important. For others, the strength of the local economy or personal safety takes priority. To determine the best cities to live in, we used the data provided by 24/7 Wall St., Time magazine, and the U.S. Census Bureau for cities that have more than 65,000 residents. Data was collected in ten major categories: crime rate, economy, education, housing, cost of living, environment/climate, culture, leisure, and infrastructure. Based on the combined data, these are the 10 best U.S. cities to live in: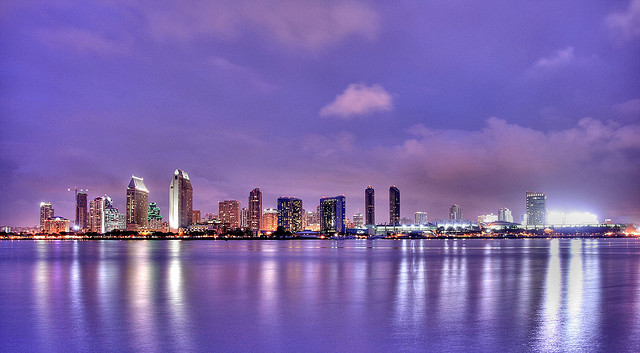 10. San Diego, California
San Diego has some of the best weather in the country, so there is good reason why more than 1.2 million people call this oceanside city home. Of course, the two professional sports teams, 200 museums, world-class restaurants and bars, and easy access to ocean and mountain sports, also factors in.
Residents average an annual income of approximately $62,000, but real estate prices and taxes are higher than average; with home prices around $392,000, a sales tax of 7.75%, and an income tax of 9.3%. However, the crime rate and the unemployment are low, the education levels are high, and the city experiences 266 sunny days per year with daily temperatures averaging around 70 degrees. Also,the views from the city are gorgeous. The price might be high, but the rewards are great.