10 Tips for Having Better Relationships
From business to romance, here are 10 tips for having better relationships.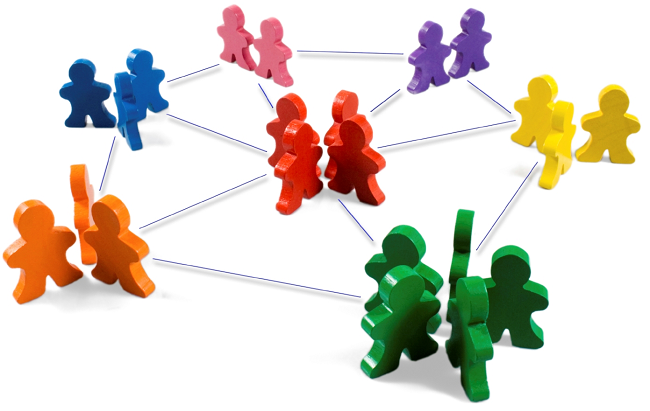 1. Be open and straightforward about your intent
The more open you are about what you want from a relationship, the more likely you will get it—or at least not end up wasting your time in a relationship that you won't. If you want a friend, be explicit, if you are sexually attracted but not looking for a relationship, be explicit. When one person wants more than the other in any type of relationship it can end badly. Whether it be business or personal, everyone is happier when everyone knows exactly where they stand in a relationship.