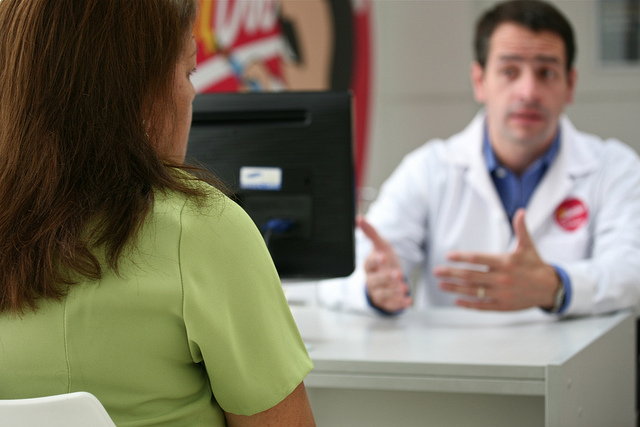 2. You will lose your private care
Despite the government promises, they won't allow you to keep your private insurance. A government-run health plan will destroy your private health care coverage. While proponents of such a plan claim they will allow people to keep what they have, a government-run program will destroy private care, making it uncompetitive and more and more expensive. Millions of Americans who currently have private insurance will be forced onto a government plan.
The goal of the public health insurance is to not allow private insurance compete, and for a public option to put the private insurance industry out of business. The end result will be a single payer government operated health monopoly with mediocre service, underpaid doctors and nurses, understaffed hospitals, and a general decline in medical research and technological innovation.