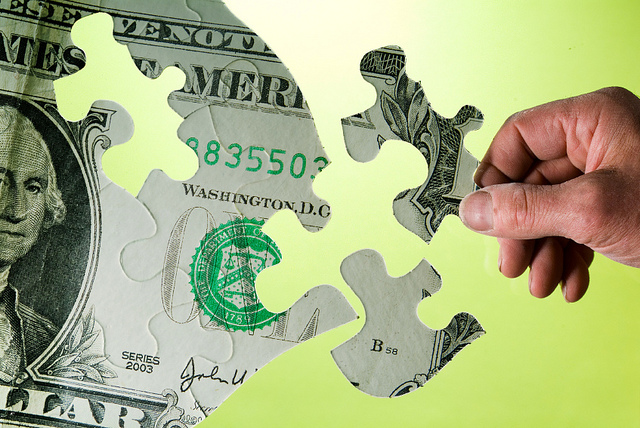 Falsifying Business Expenses
Small business owners make many small purchases for their businesses. If a small business owner purchases a hammer, a television set, and a printer, who is to say whether those purchases were made for the business or for the business owners personal (non-business) use? Generally speaking, if the product purchased could have a business use, this is difficult for the IRS to detect.
Working Under the Table
Workers in blue collar industries like construction and farming often work "under the table", which means that they are paid in cash and without any official government paperwork. This is very difficult for the government to detect.