Most people try to avoid being criminals. I believe that even in the darkest depths of any bureaucracy, there are good people who really desire to be "public servants." This belief can be difficult to maintain when abuses and abusers are exposed but it is important that we realize that things left ignored become habits and, unless we desire corruption, we should name and shame those who participate in it.
Here then are ten pensioners who deserve mounds of scorn and ridicule.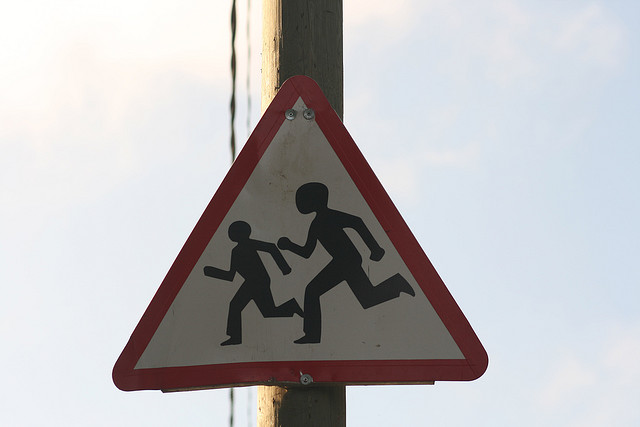 Gandhi Lora was a police officer for the Miami-Dade police department until 2003 when he was busted for sending pornographic images of a twelve year-old in an AOL chatroom. He did his time and as of 2011 was a free man, aside from being required to register as a sex offender. He is also collecting a yearly police department pension of $86,000 a year. Take note, in Miami-Dade being a pedophile doesn't disqualify you from a lucrative public pension. If you're tasked with upholding the law and you instead violate that law, you should lose you pension. Especially for such an obscene offense.