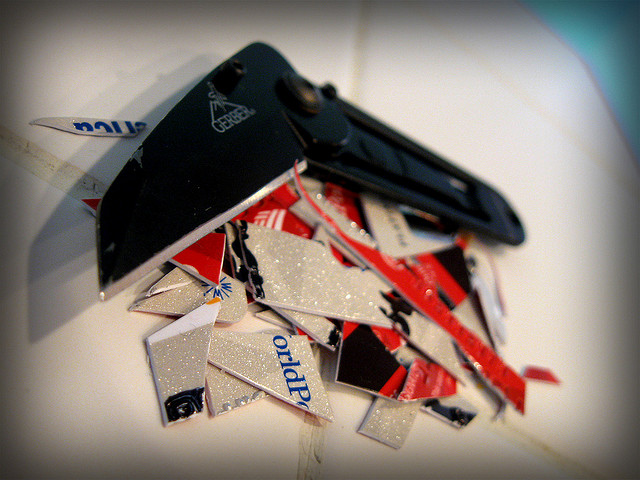 Debt Makes Everything More Expensive
If you buy a car for $10k in cash, it will cost you $10k (plus tax, title, registration, and insurance). If you buy the same car with credit, it will cost you more. If you arrange a 5 year loan at 5% interest, that same car will cost you $11,322.60.
Many people believe that they are using credit because they cannot afford the things they want or need. The reality is that credit makes those things more expensive. Then, because debt has made those people even poorer, they become even more dependent upon credit. This vicious cycle of dependency haunts many people for their entire lives.