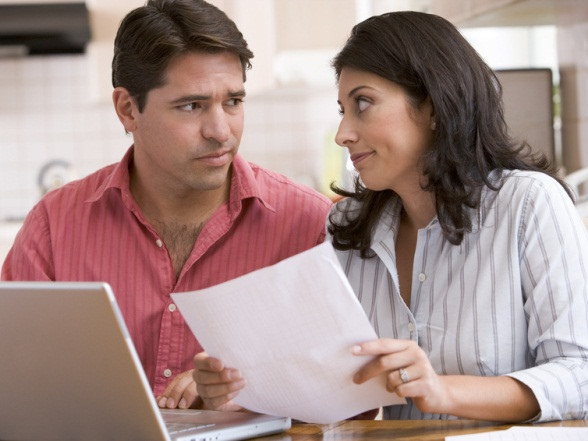 Not All Debt is the Same
There are many ways to borrow money, some far worse than others. The most expensive method people commonly use to borrow money is the payday loan. Payday loans often have annualized interest rates over 100%. The next worst method to borrow money is also the most common method of borrowing money — credit cards. Credit cards make it easy to borrow money, but it is never easy to pay back borrowed money.
At the other extreme, student loans are usually subsidized by taxpayers and made available at very low interest rates. Student loans are one of the best ways to borrow money, and yet people still commonly find themselves trapped in the vicious cycle of debt from over-reliance on student loans.