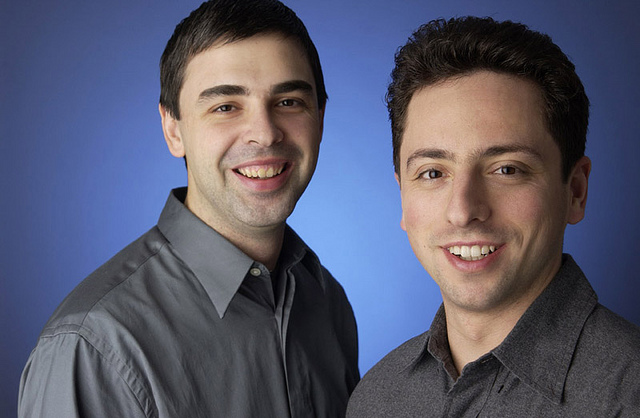 2. Larry Page and Sergey Brin
Google co-founders Larry Page and Sergey Brin forever changed the way we use the Web. Google is now a verb, not just a company. The world's most popular search engine is widely considered one of the fastest and most accurate ways to find information online. To stay relevant, Google's search algorithms are continually changing to adapt to people's search habits, and to prevent content providers from hijacking search results.
Google acquired YouTube in 2006, and subsequently became the top online video distributor. But with the rise of Facebook and Microsoft's Bing, Google faces new challenges compounded by its efforts to expand into other territories such as online software programs, television ads and travel search. Google is also a pioneer in the field of artificial intelligence.
Artificial intelligence will fade out many devices and apps, making them irrelevant. Ultimately, people will have few apps, apart from AI application that will replace most of the functions mobile apps do now. This will also be a major driver in the emergence of the new kind of Internet. The things like fridges, cars, home appliances will also be underpinned by Artificial Intelligence.