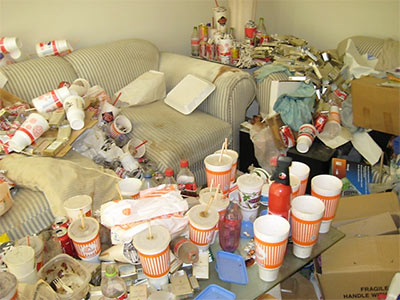 3. You'll be more responsible
Living on your own for a few years as adult will teach you better self-discipline. When you first move on your own you realize you can whatever you want. Watching Netflix all day in your underwear while eating ice cream and chatting on Facebook is a real possibility. You can eat all the junk you want, make as big of a mess as you want, and do as little physical activity as you want as long as your bills are paid. Here's the difference: in college your lazy, sloppy habits will be subsidized, whereas in the real world you'll have the bathe regularly and go to work to afford the apartment and junk food. In college you can just live off of aid, or your parent's tuition money, or money you can easily borrow without any credit or income to repay. Living on your own in the real world, you will have to work for your money. Subsequently, you will value your stuff more, you will care for it better, and you will develop better habits that will allow you to not live like a troll if you do decide to go to college.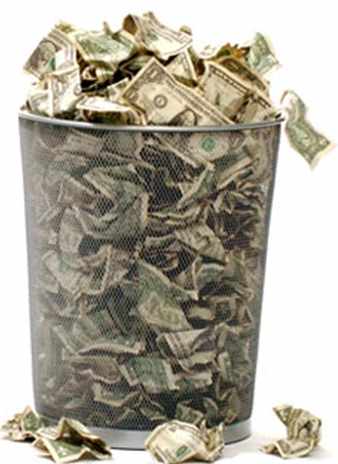 4. You'll know the value of a dollar
Having to work for you food, gas, heat, clothes, and shelter will teach you to value your money. You'll understand far better what borrowing $15,000+ really means and how much labor that really constitutes. You will also value your education more for the simple fact that you will understand how unbelievably expensive it is. Students who understand the value of a dollar do not spend their time during a $4,000+ class texting their friends. When you pay for a service you expect it delivered and you want to get your money's worth. You won't borrow more money than you absolutely need, because the lure of some extra cash now won't mislead you, you'll fully understand the payments you'll need to make one day will suck.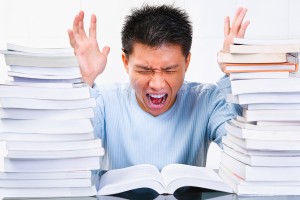 5. You'll be better at handling stress
School can be stressful. So can life. Sometimes it proves to be too much at once for many. If you are already experienced at handling the stress of adult life before you start college, it will take a lot more to unnerve you. You won't lose sleep before a big test; though its seriousness will not escape you, you will have already properly prepared and you will sleep well knowing you're capable of handling it. With experience comes knowledge, with knowledge comes confidence, and with confidence you can alleviate a lot of stress.