10 Amazing Foreign Vacation Destinations You Haven't Considered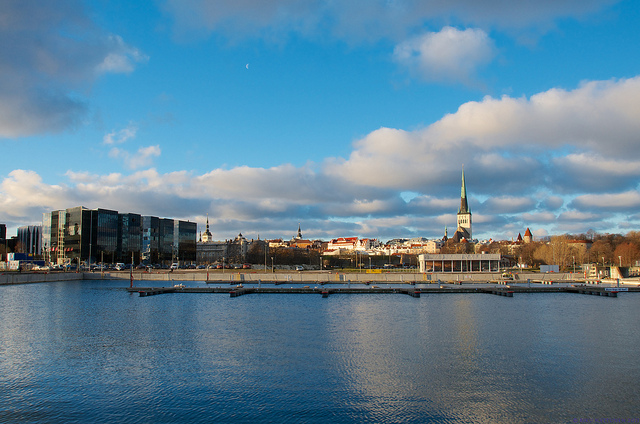 1. Tallinn, Estonia
The capital of Estonia is situated on the northern coast of the country, with Finland and Sweden to its North, Russia to its East, Latvia to its South, and the Baltic Sea to its West. Tallinn has great charm, fusing the modern and medieval to come up with a vibrant feeling all of its own. It's an intoxicating mix of ancient church spires, glass skyscrapers, baroque palaces, gorgeous views of the Gulf of Finland, appealing eateries and coffee houses, medieval castles, shiny shopping malls, narrow cobblestone streets, and cafes set on sunny squares – with a few Soviet throwbacks in the mix, for added spice.
Despite the boom of 21st-century development, Tallinn remains loyal to the fairytale charms of its two-tiered Old Town – one of Europe's most beguiling walled cities. Tallinn has the best preserved medieval architecture on the continent, and the most authentic German Hanseatic city feel, which you can't find even in Germany. Tallinn's Old Town is listed as a UNESCO World Heritage Site. It is also ranked as a global city and has been listed among the top 10 digital cities in the world. The city was a European Capital of Culture for 2011.
Tallinn Passenger Port is one of the busiest cruise destinations in Northern Europe, serving more than 600 000 cruise passengers a year. Tallinn sits on a popular cruise line connecting Nordic cities of Helsinki and Stockholm, German Hamburg, Danish Copenhagen, and Russian St. Petersburg.
Increasingly sophisticated without being overly sanitised, forward-focused while embracing the past, Tallinn is a truly fascinating city.