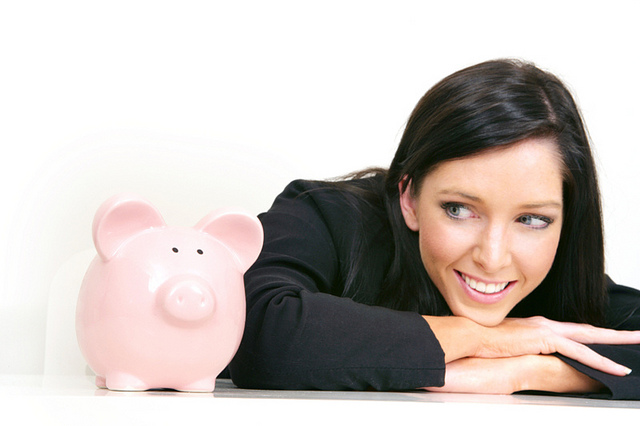 Spend Less Than You Earn
The trick to saving money is no trick at all, it is simply to spend less than you earn. This can be made easier if your employer offers retirement plan which automatically deducts a portion of your paycheck and deposits it into your retirement account. If not, you will need a bit more discipline to keep yourself from spending your entire paycheck.
Set aside a fixed amount from each check and do not touch that money. Remind yourself that this money is for your retirement, for your child's education, or for use in the event of a serious emergency. Invest that money so as to reduce the temptation to spend it. It is a lot harder emotionally to convince yourself to spend shares of IBM than to spend $2,000 from a checking account.